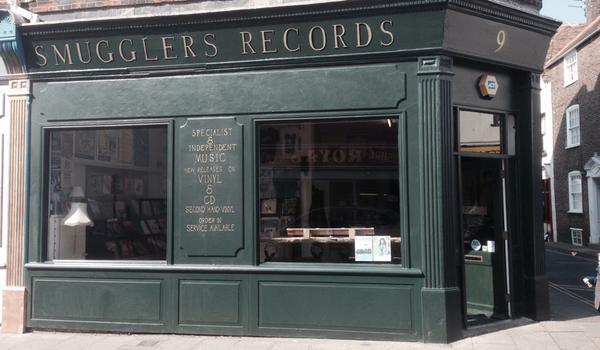 Smugglers Records grew, like most wonderful things, out of a series of chance encounters in the small musically rich seaside town of Deal.
From the humble beginnings of The Smugglers Sessions at the back of a pub to busking-led adventures across Europe; the ethos of Smugglers Records existed before the label did.
We have released more than 30 records, put on 8 sellout Smugglers Festivals, run stages at festivals and arranged tours opened a Record Shop in Deal!
Smugglers records label releases